Meaning of Gang Signs
Gang signs are hand gestures and nonverbal signals that are used by members of certain gangs to communicate with one another. These signs often represent the gang's identity, territory, and beliefs, and are used as a way to intimidate or disrespect rival gangs and showing dominance in the community. Gang signs can vary depending on the specific gang, region, and culture, and are often considered a form of nonverbal communication among members. However, it's important to note that the use of gang signs is illegal and can lead to serious consequences, including arrest and prosecution.
Gang Sign Types
Here we are going to find out different types of gang signs. But we must discuss "Hand Signs" first, because this is the main point of gang signs. Furthermore, we can discuss Tattoo, Graffiti, Bandanas, Colors, and Clothing.
1. Hand Signs
The most common gang signs are the "Hand Signs" which are made by holding up hands and fingers with different styles. When a gang member uses hand signs, it is often called "throwing," "throwing up," or "flashing" gang signs. Hand signs reflect the signs and symbols of their gang. Most gangs use the first letter of their group as a gang sign, like Crips are throwing "C" hand sign. Also, Blood Gangs use "B" as their gang sign. These gang signs are different from one gang to another, so let's ready to find out..
You can read more information about the history and symbolism of Crip gang signs
What Are The Famous Hand Gang Signs ?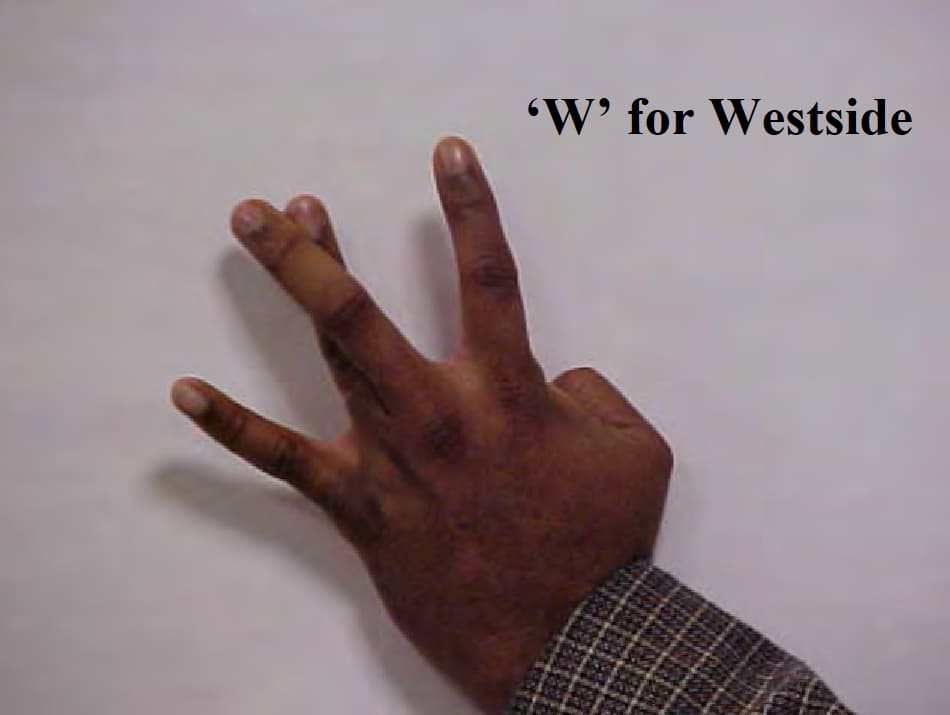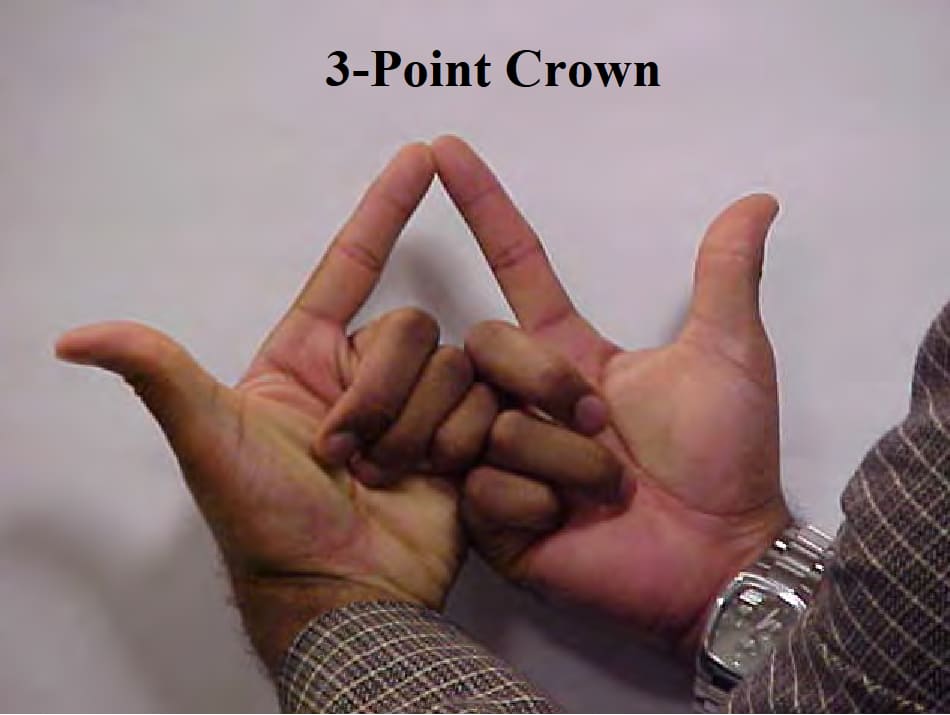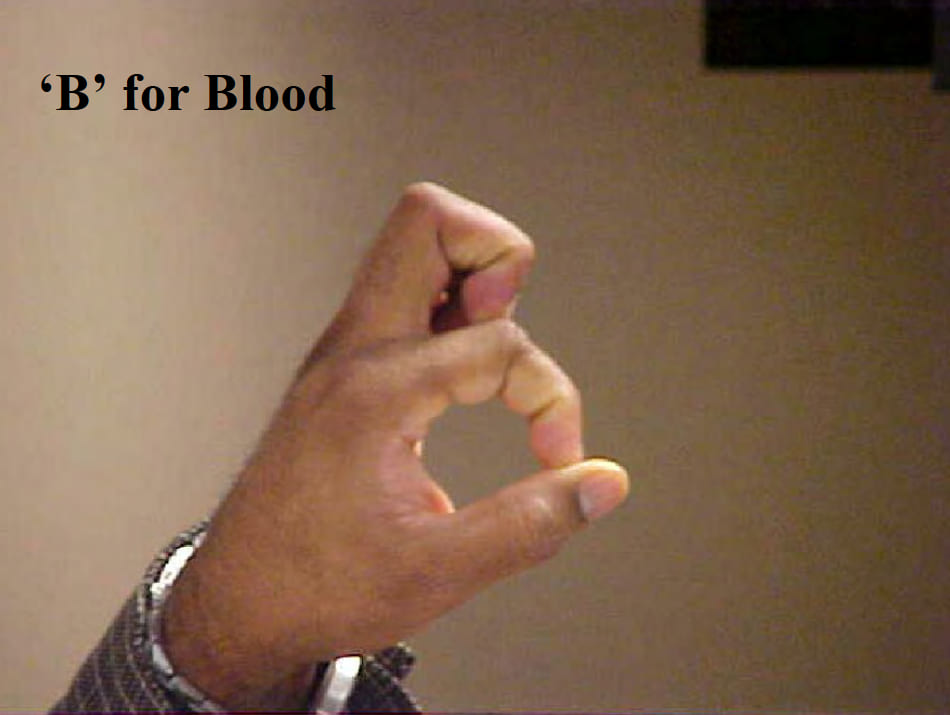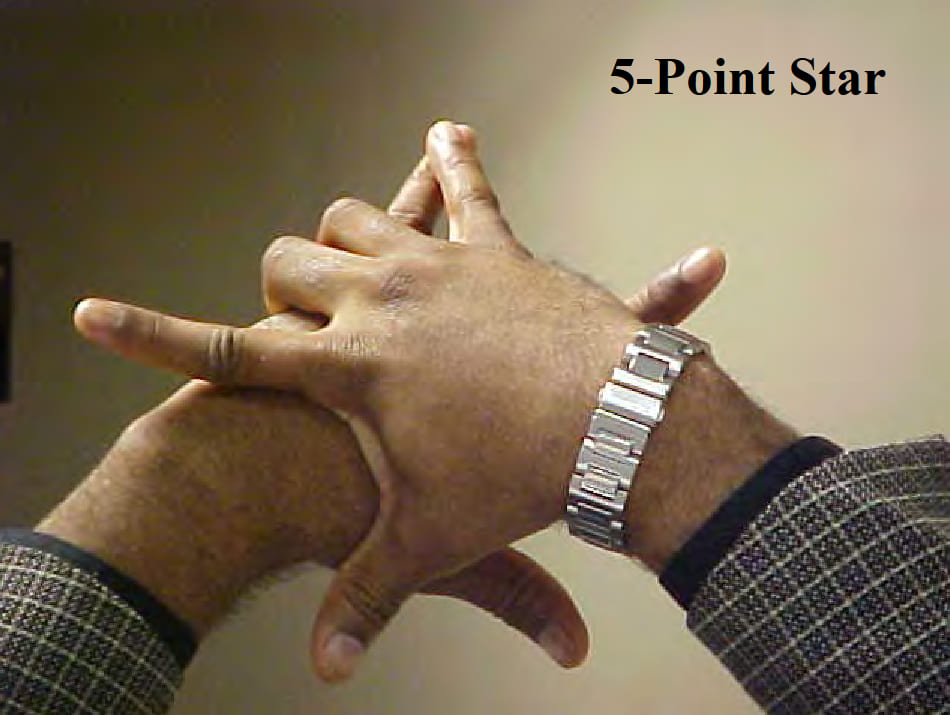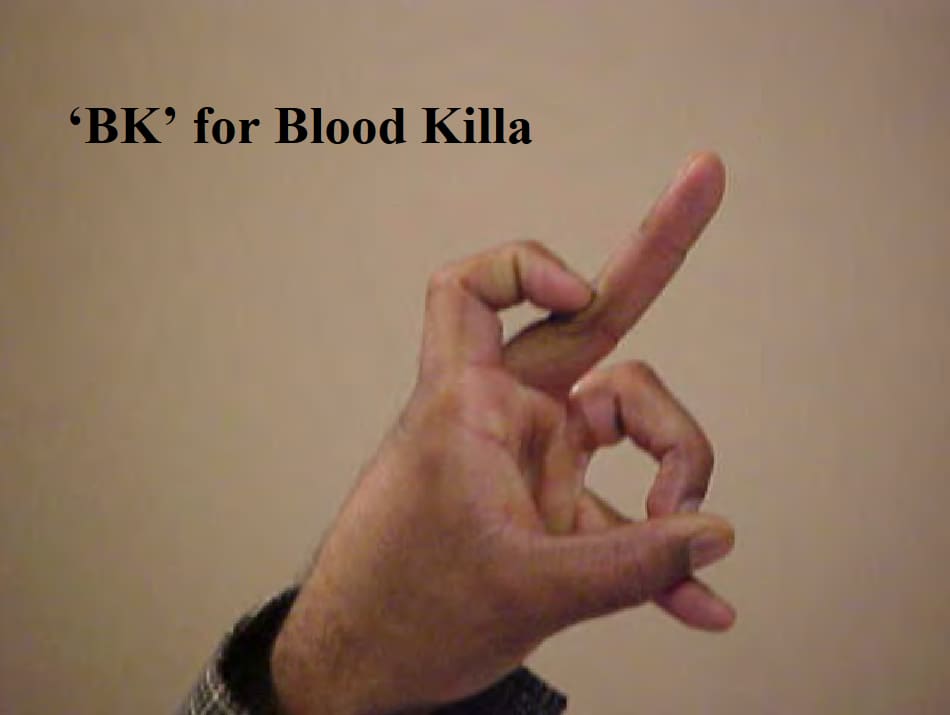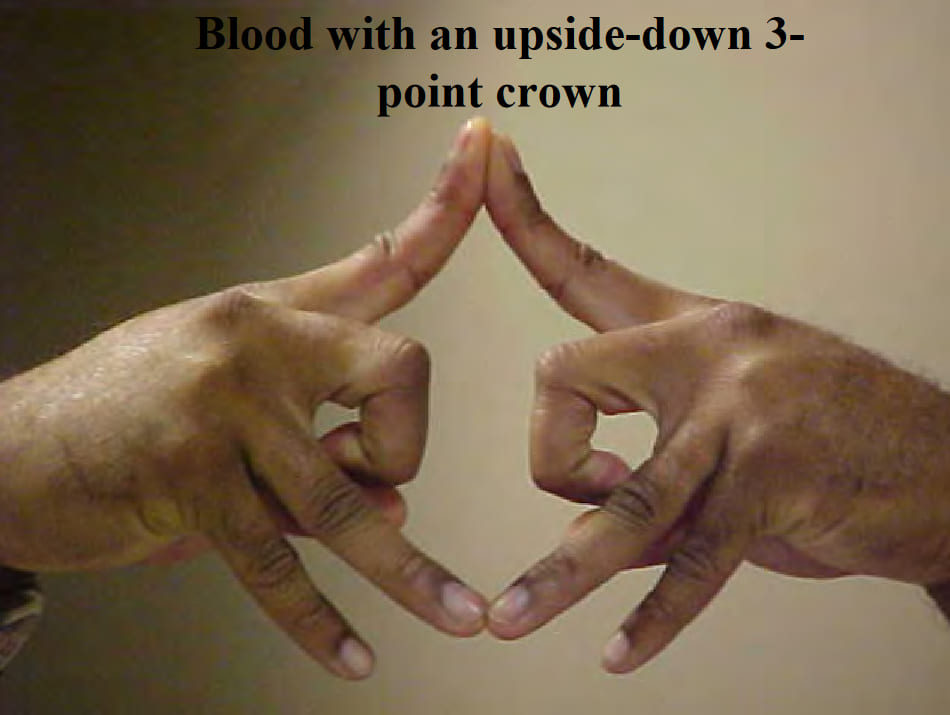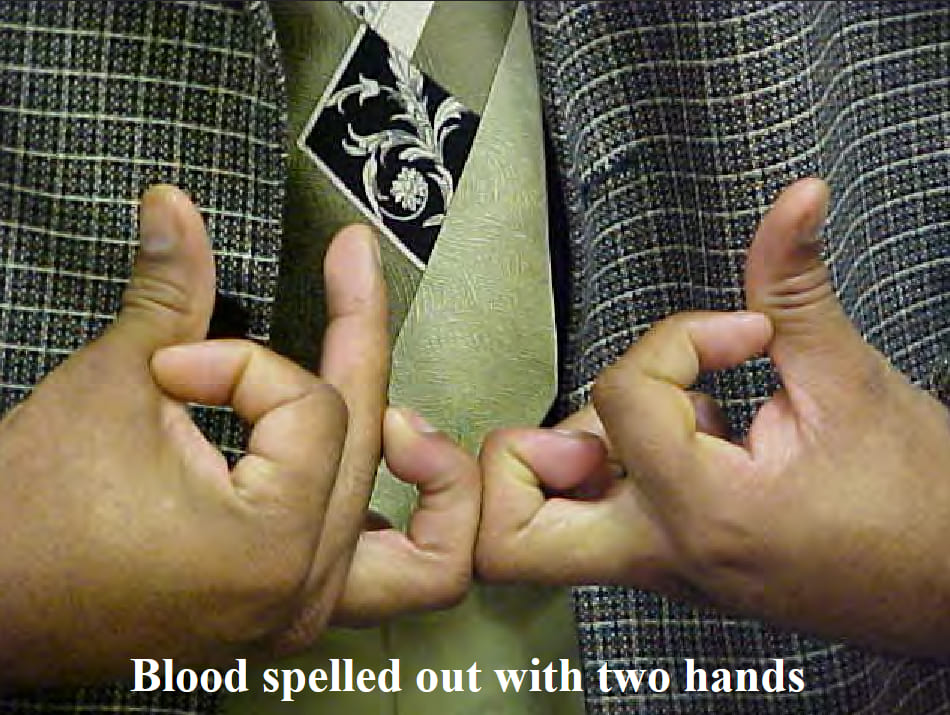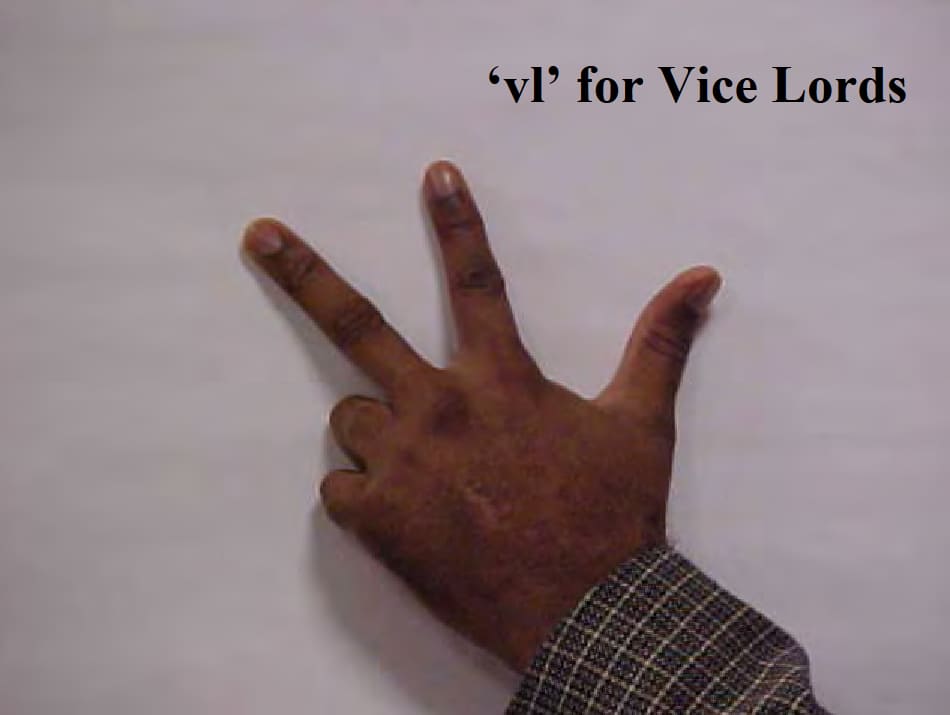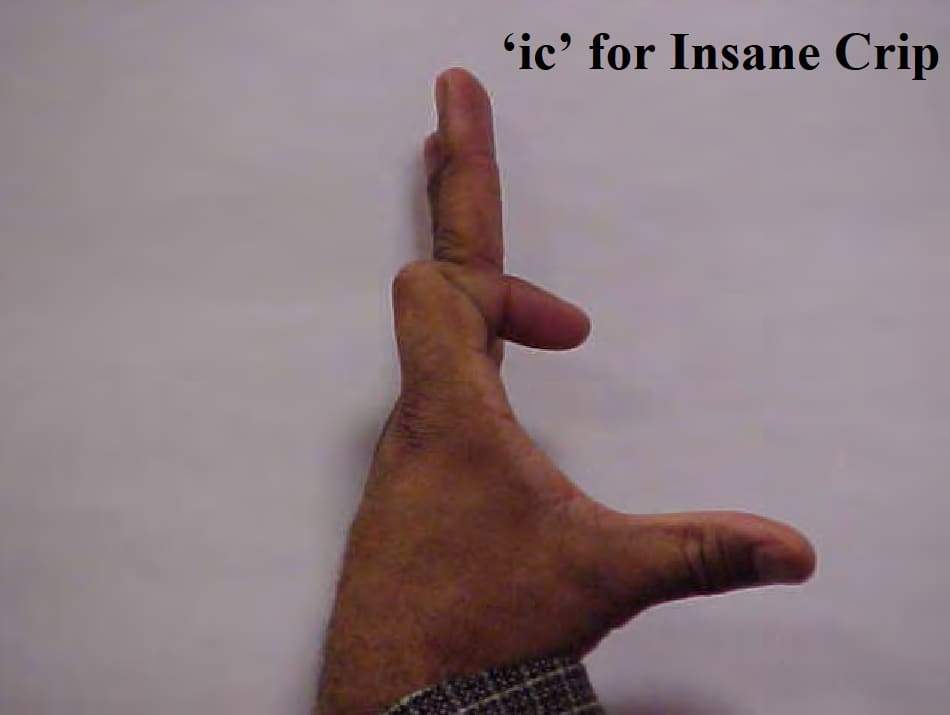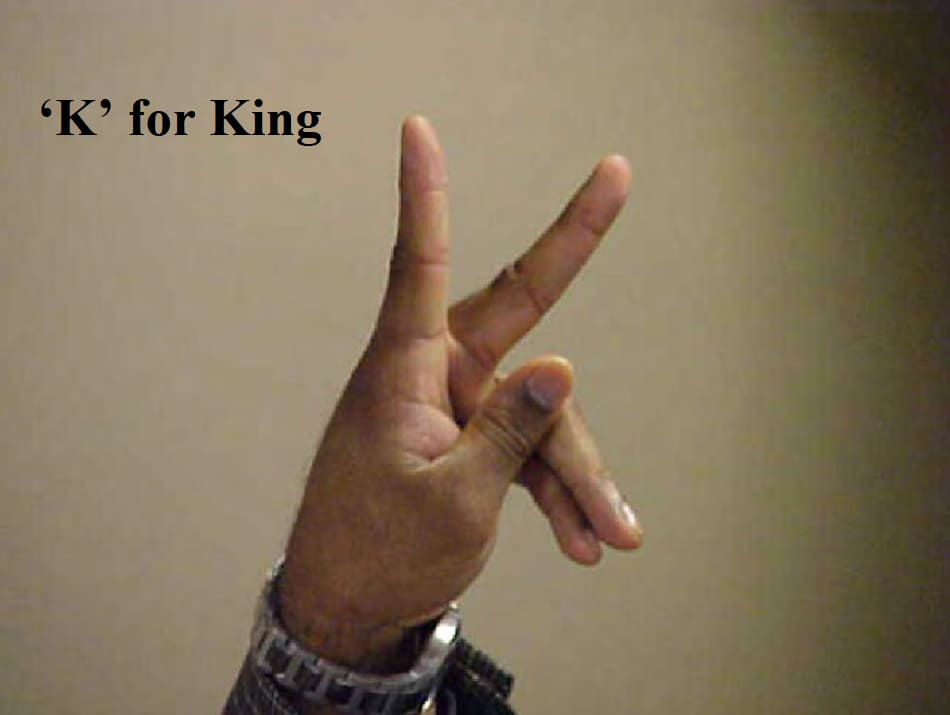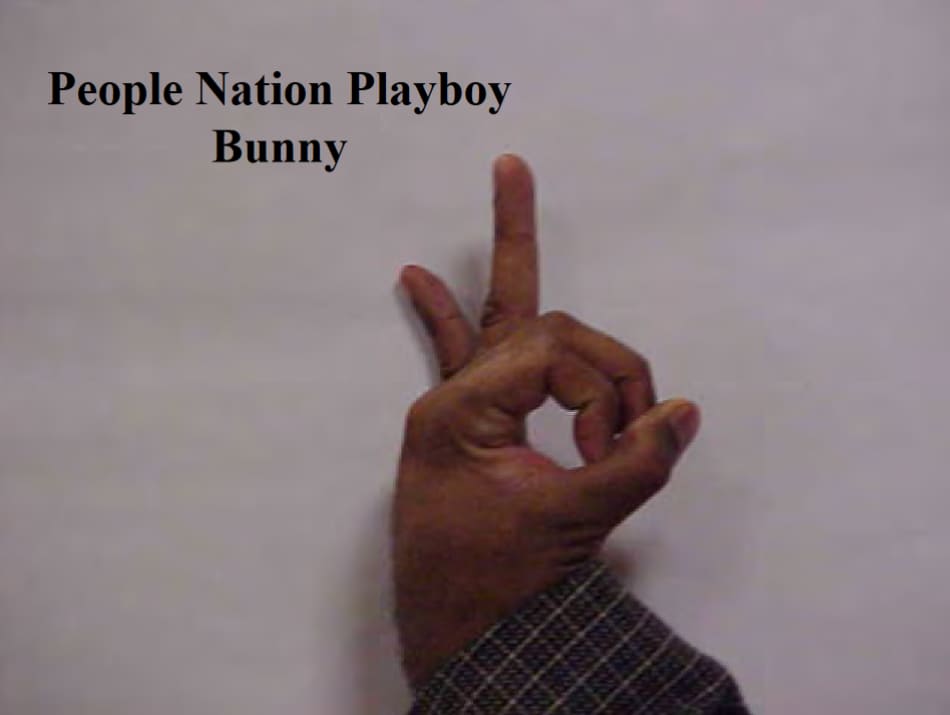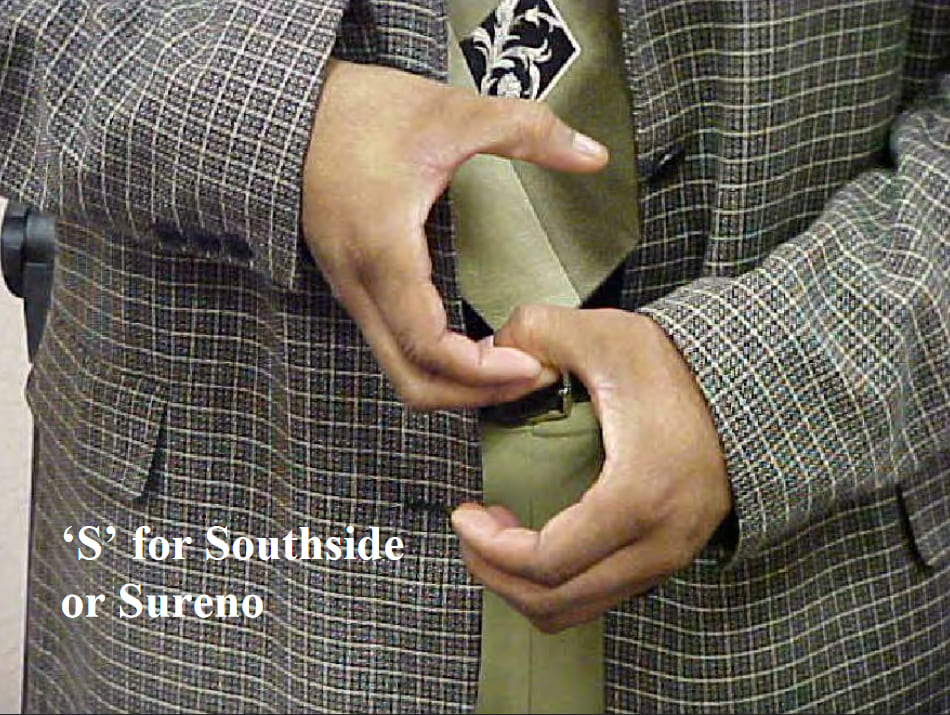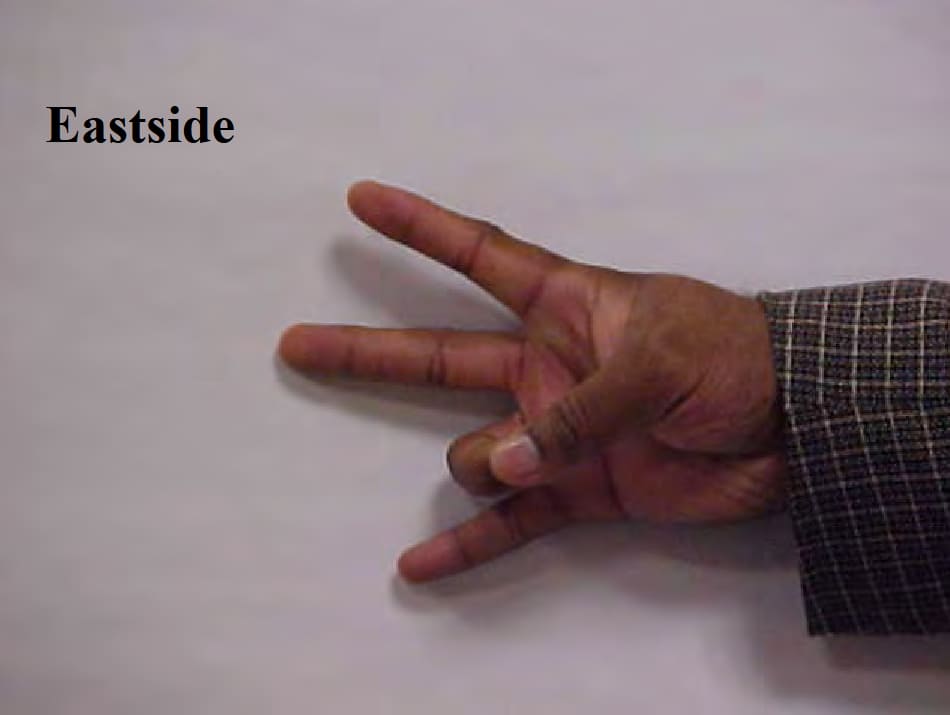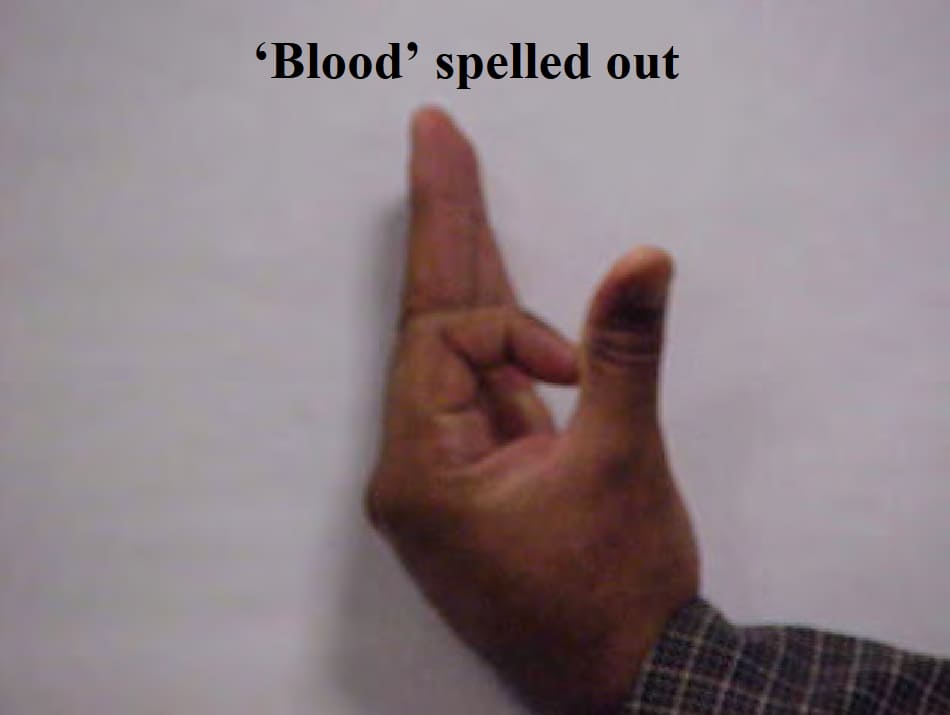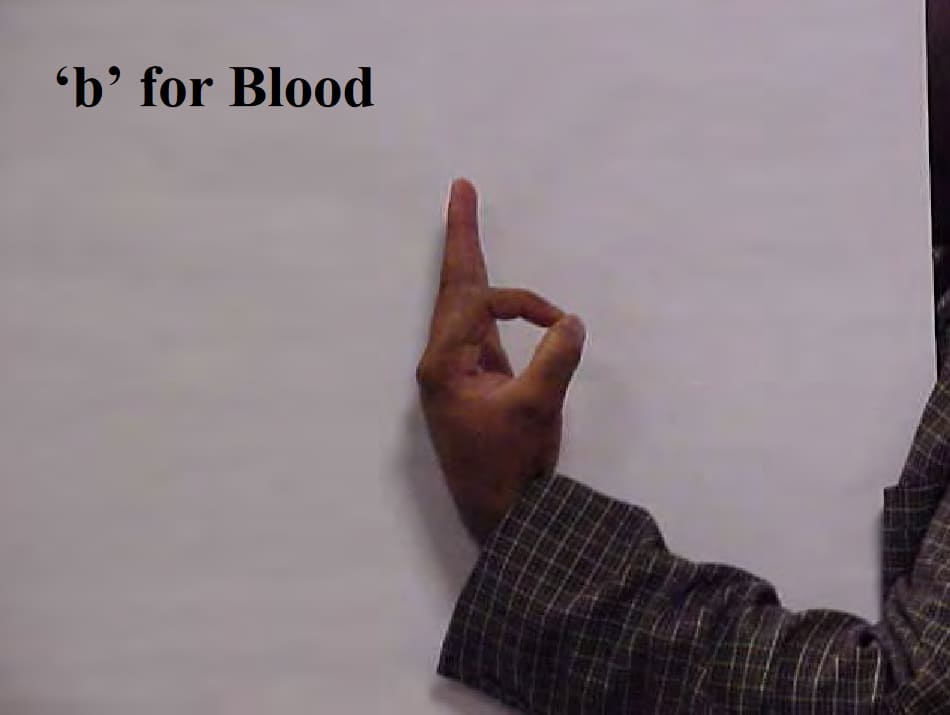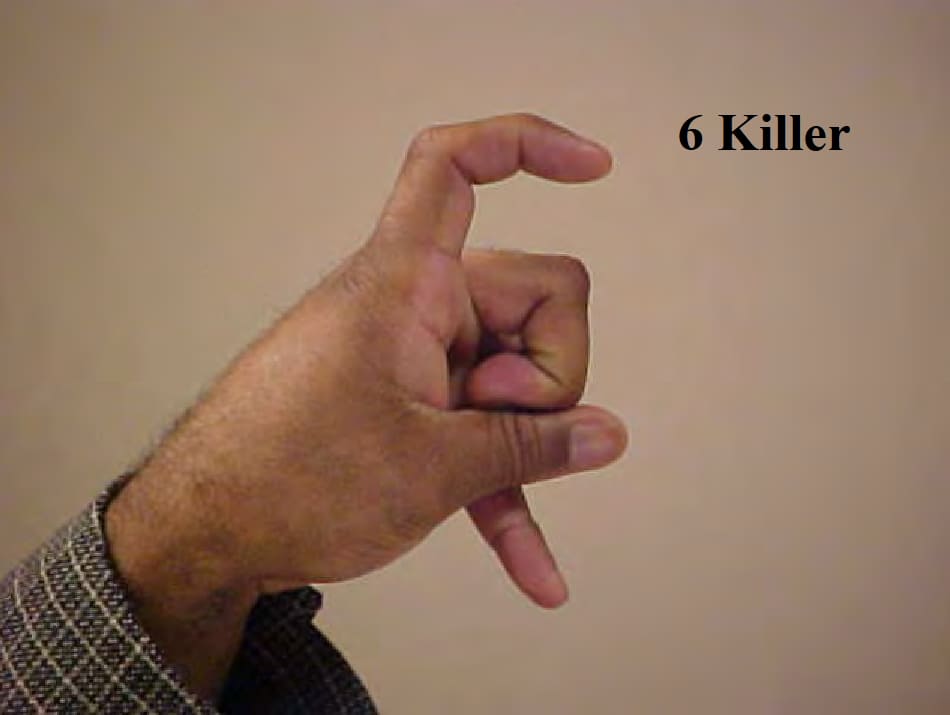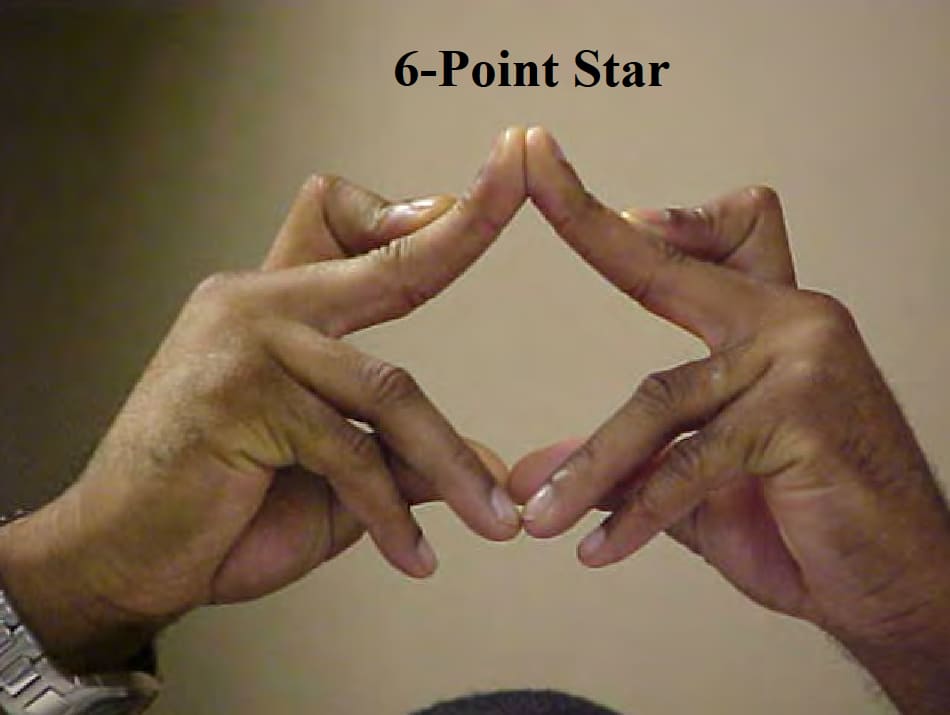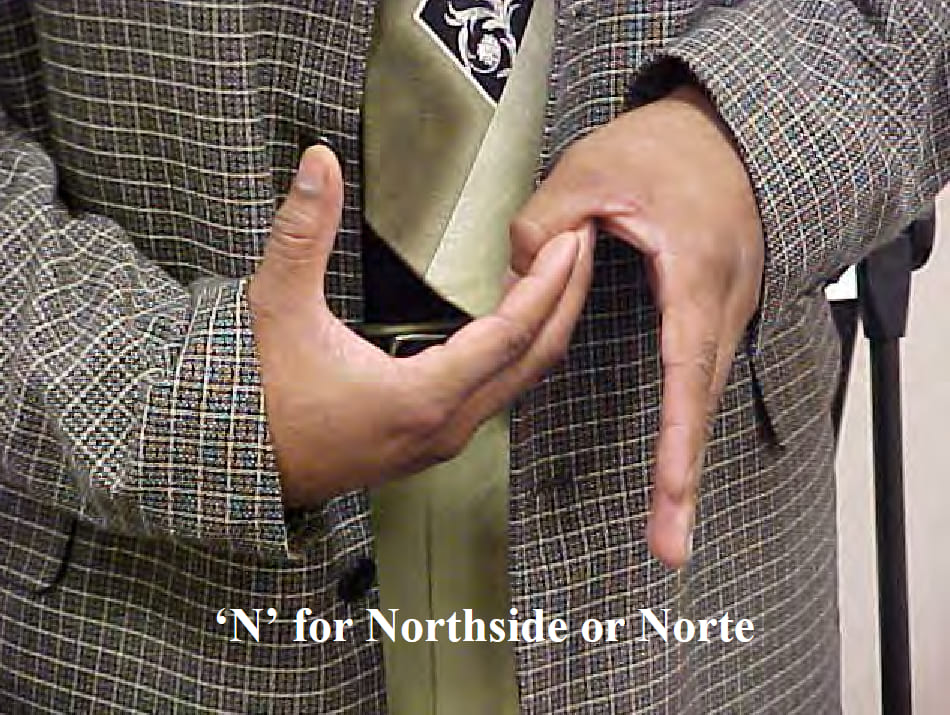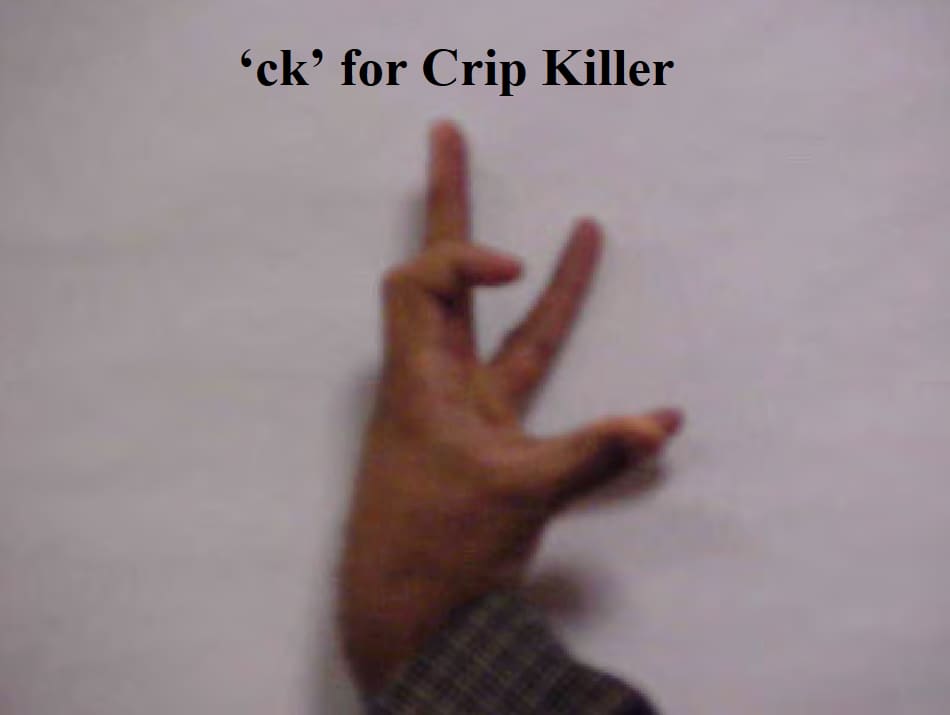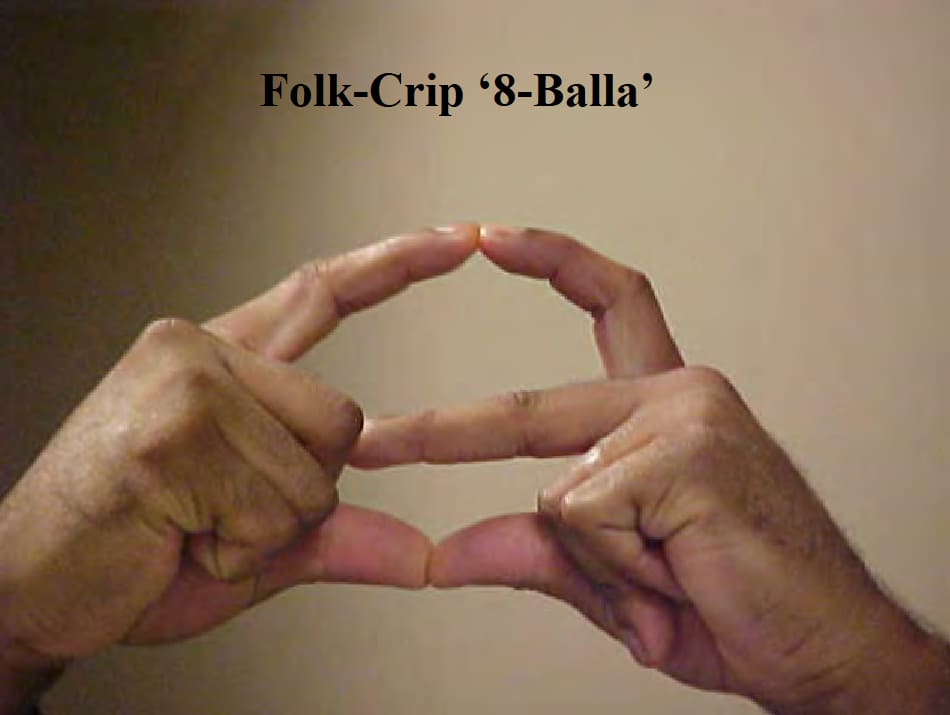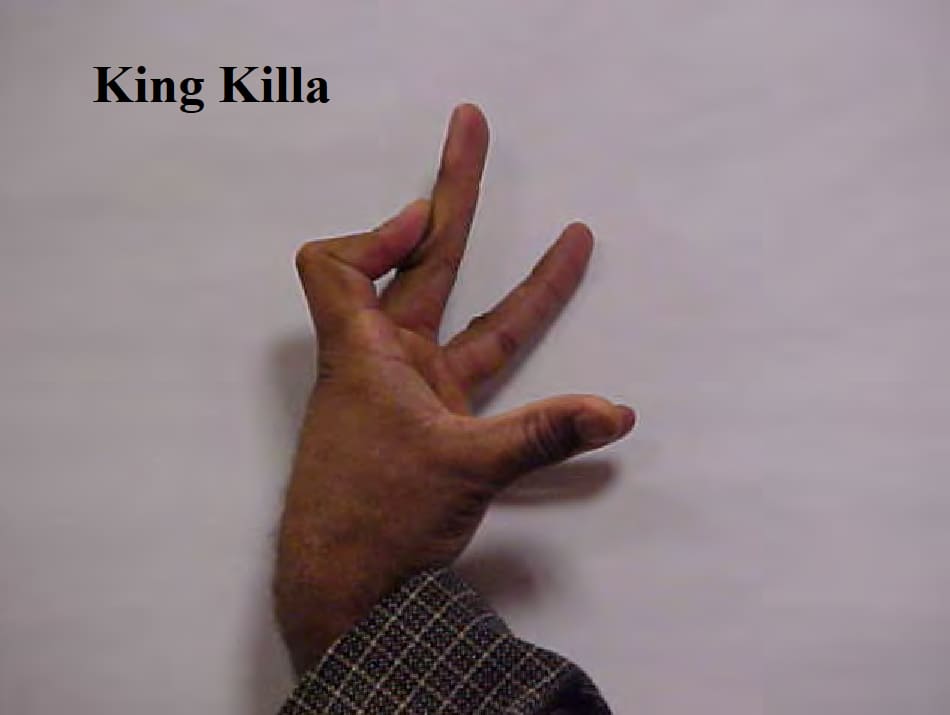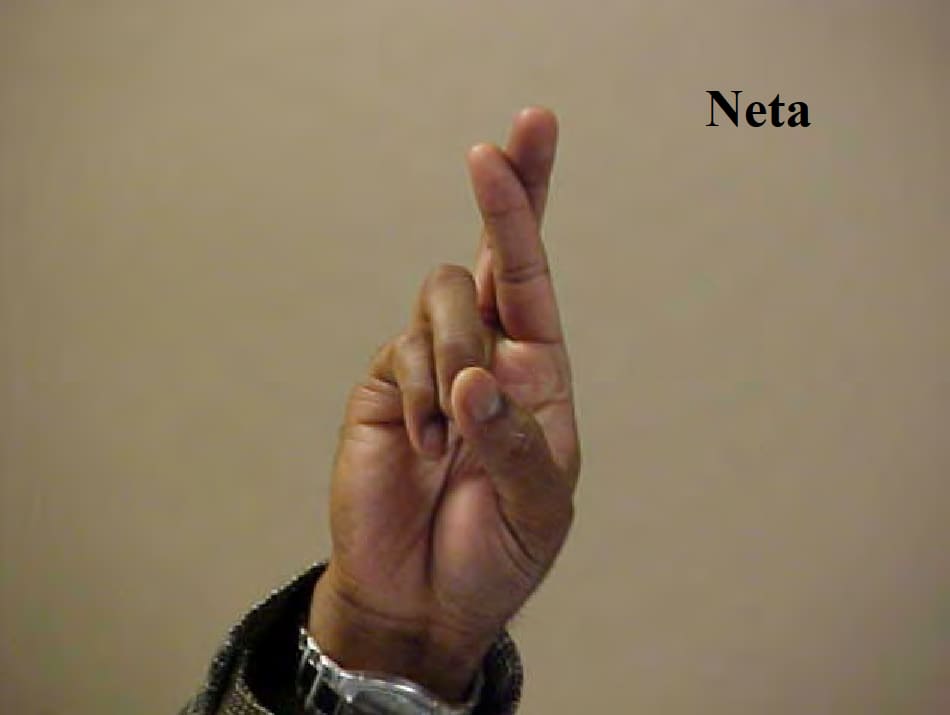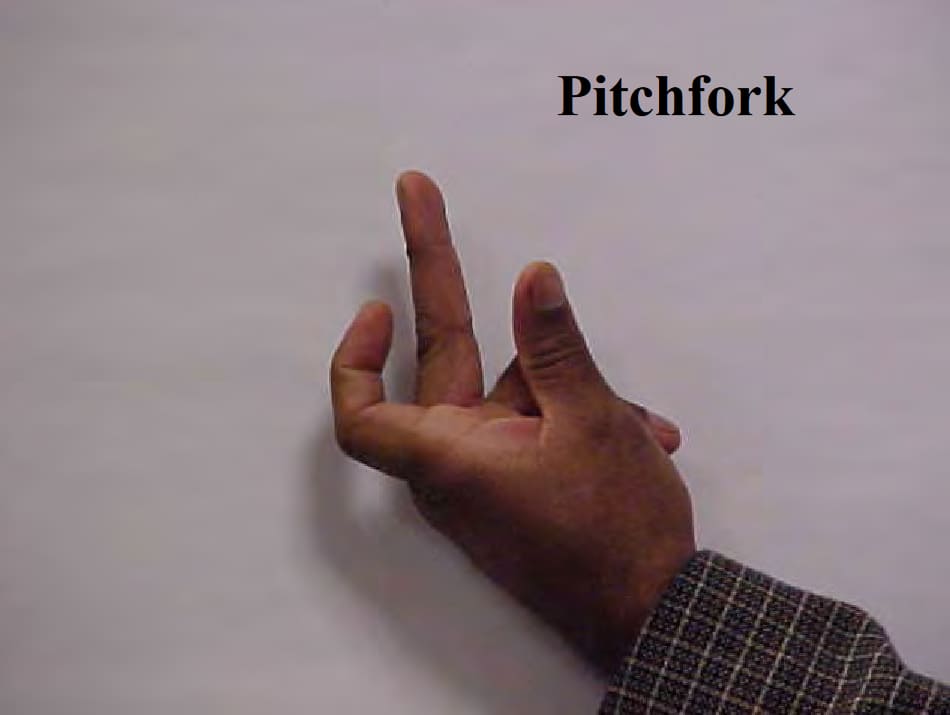 2. Tattoos
Gang Members use tattoos as a gang sign to show their gang membership. These tattoos are also different from one gang group to another. These tattoos are a bit like encrypted code, only the same gang member can decrypt and catch the meaning. Let's find out some recognized gang sign tattoos!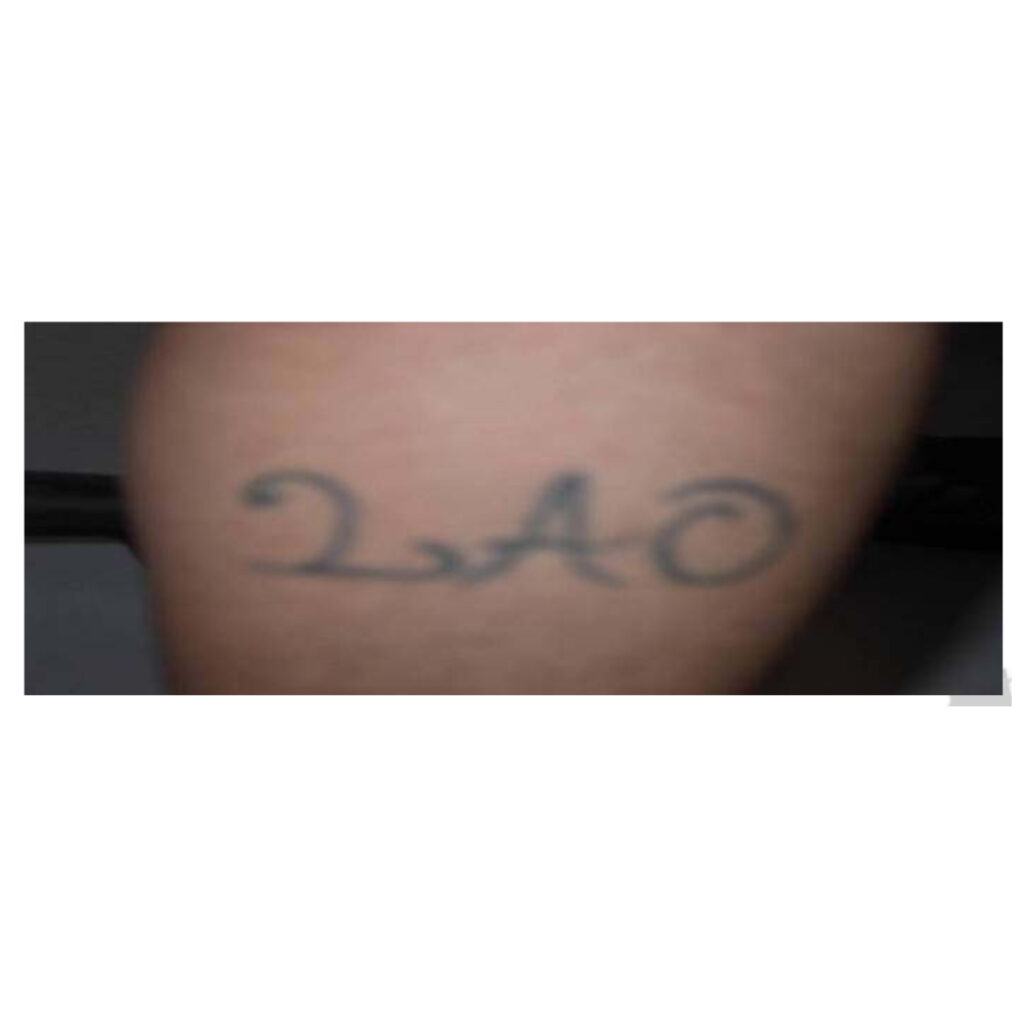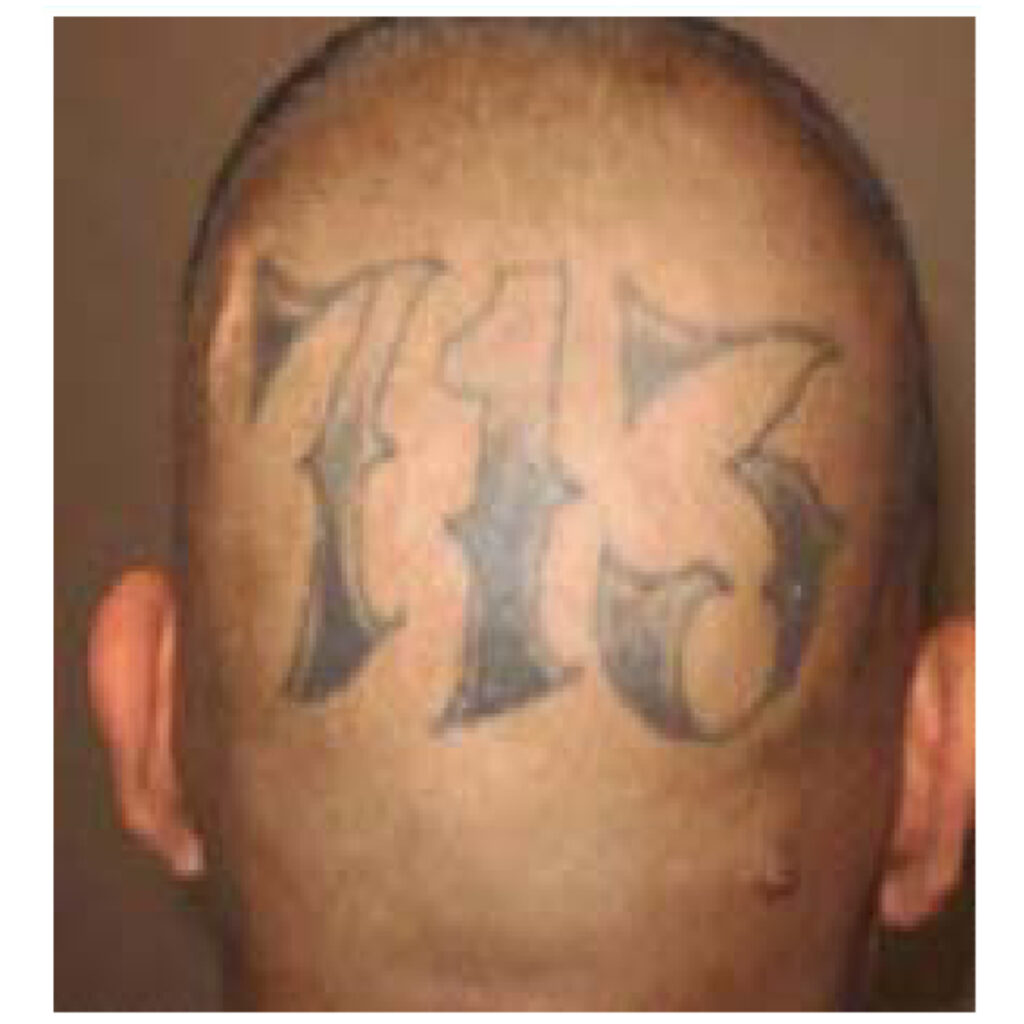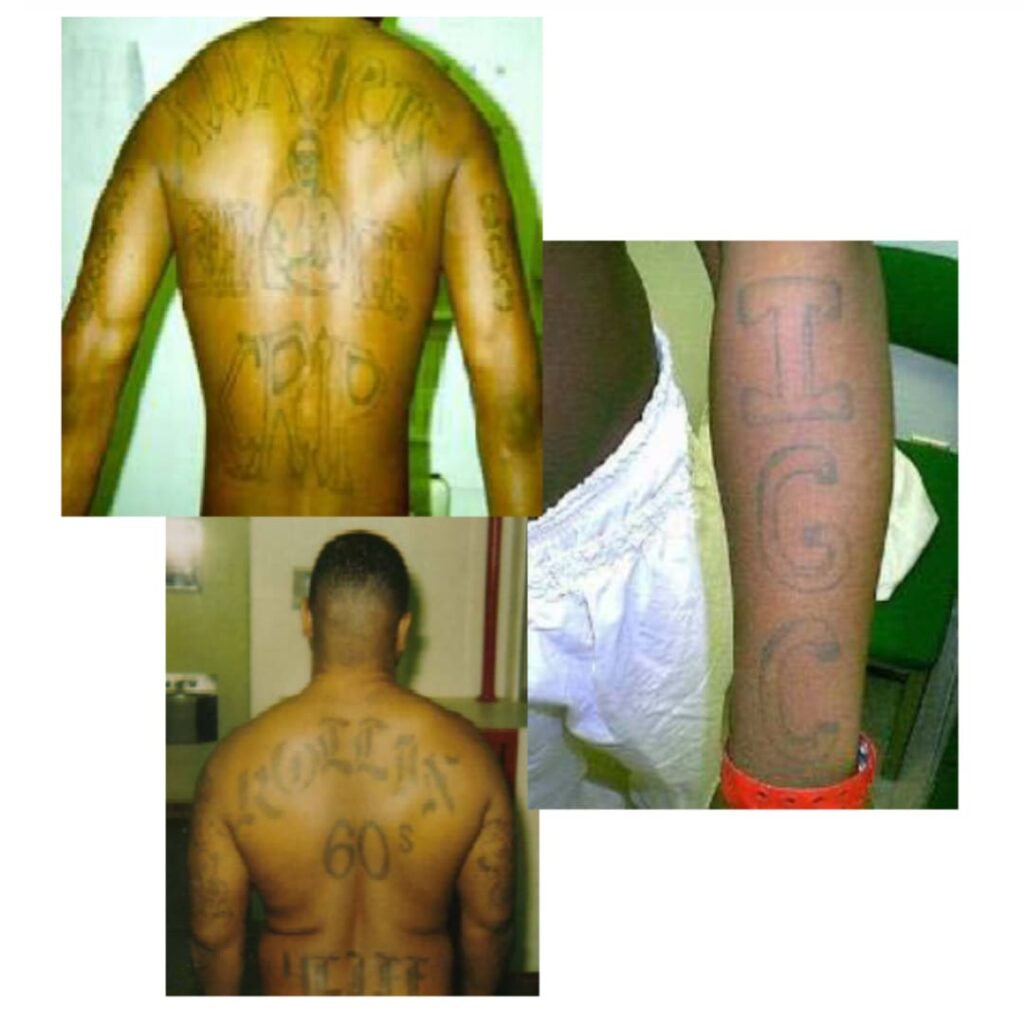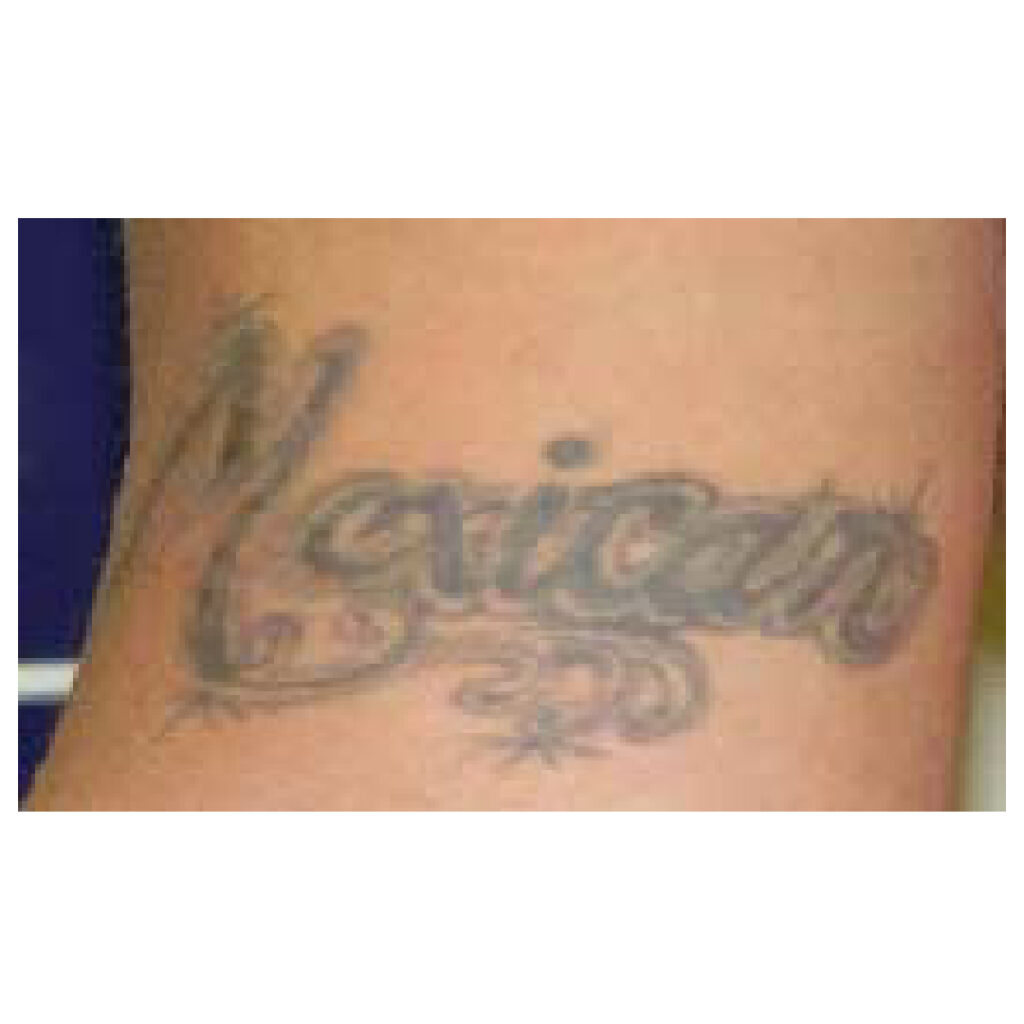 3. Graffiti
Graffiti is something like drawing, scratched or painted unlawfully on a wall and other public surface. Graffiti can be a symbol, logo, or some message for gang members. For the drawing of graffiti most of the time used spray paint or marker pen. Graffiti appears in almost any place that is open to public view like subways, walls, street, train etc.
Just like tattoos, some graffities are a bit like encrypted code, only the same gang member can decrypt and catch the meaning. Also, these graffities are different from gang to gang. Gangs use these symbols for several reasons such as claiming a territory, to make threats or challenge rival gangs. When gang members draw a graffiti in a neighborhood, they are making a statement that the neighborhood belongs to them, to show their loyalty to a gang, or to enhance the reputation of the gang. Let's take a look at some famous graffiti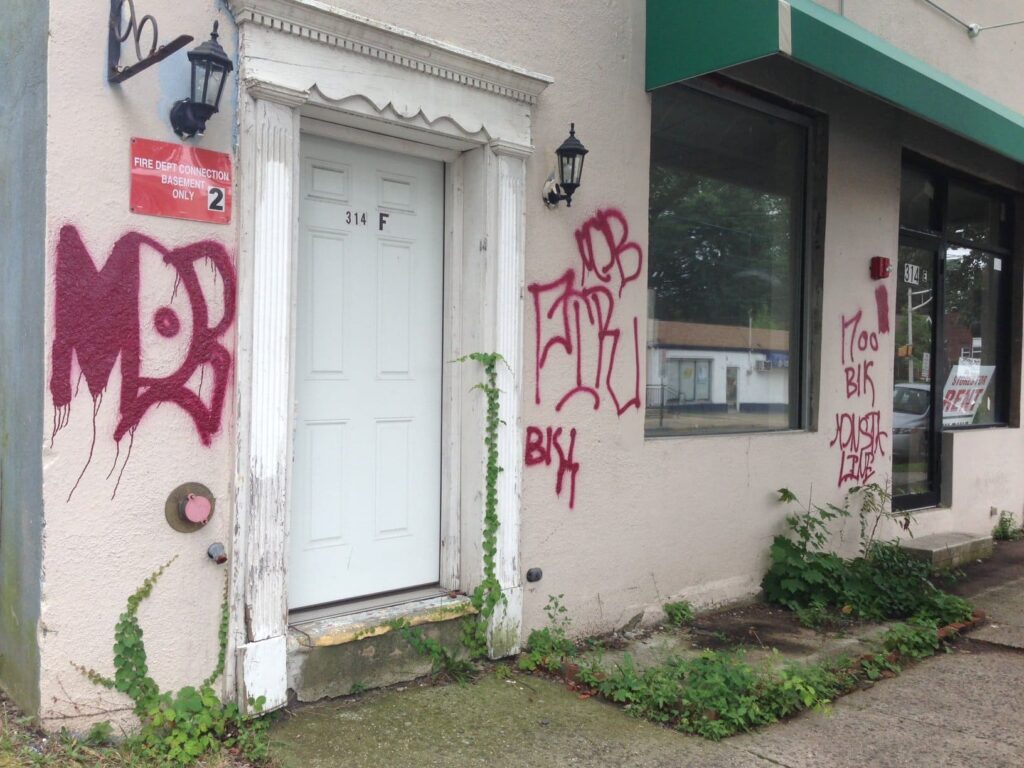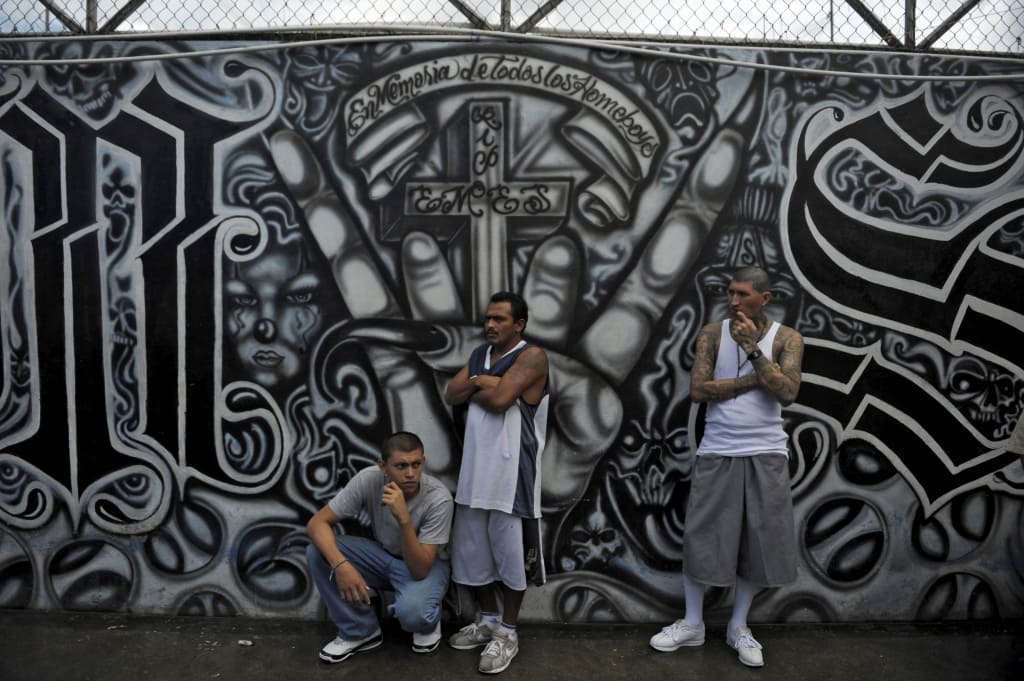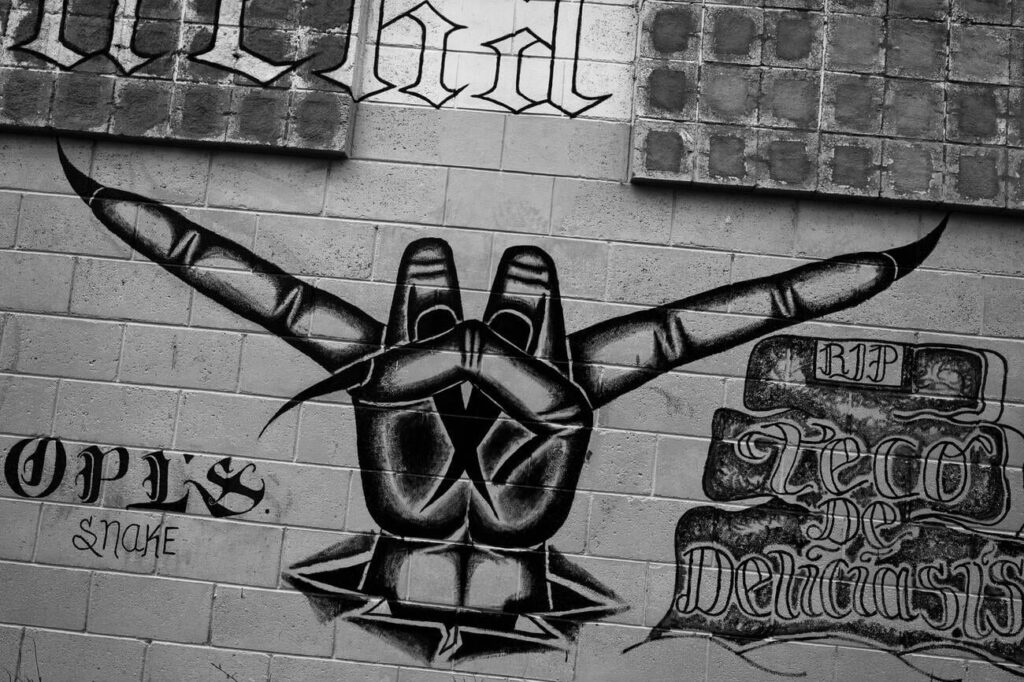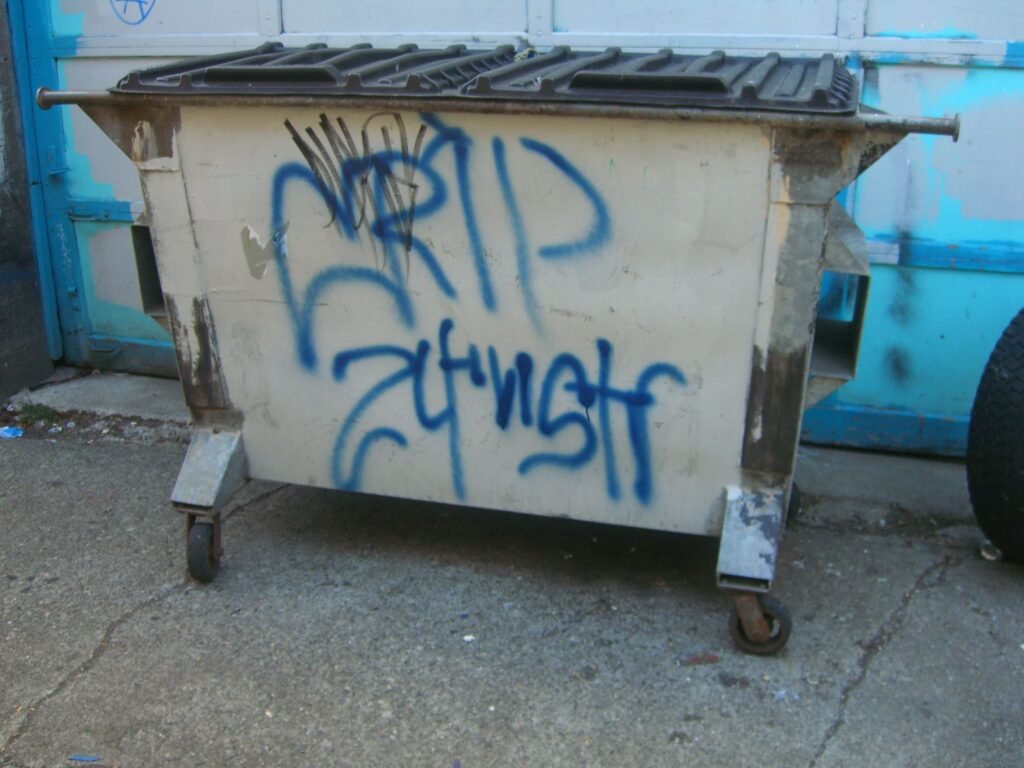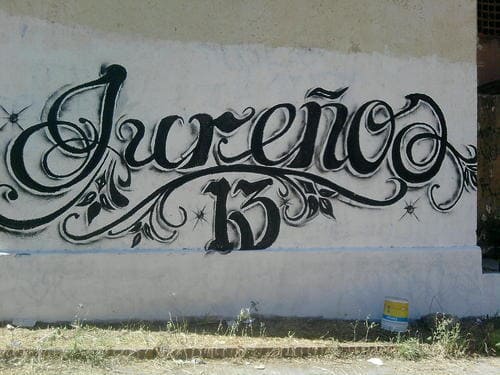 4. Colors & Clothing
Gang members wear gang colors and clothing to represent their gang. These colors and designs are different from gang to gang. Most gang members are wearing bandanas around their face, neck, or head. They buy these bandanas similar to their gang color. Also, these are put in half of their pocket. For more, check images below.